Welcome to my review of the Kultursommer Oldenburg 2022. 
So much amazing gigs and fantastic musicians.
You are interested in photos? No problem, but consider that I also have to live from my work. Contact me via this website for the conditions. Please also respect the copyright… THX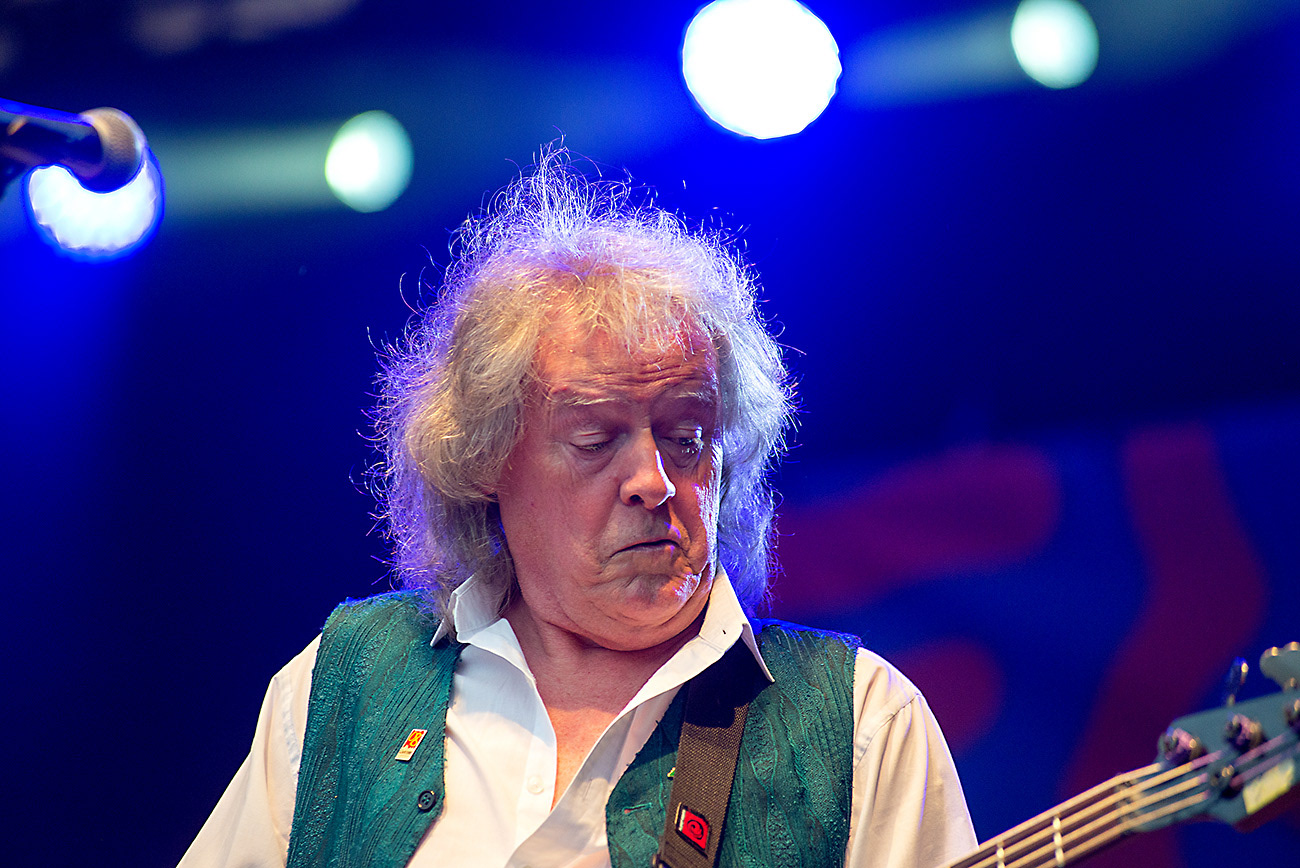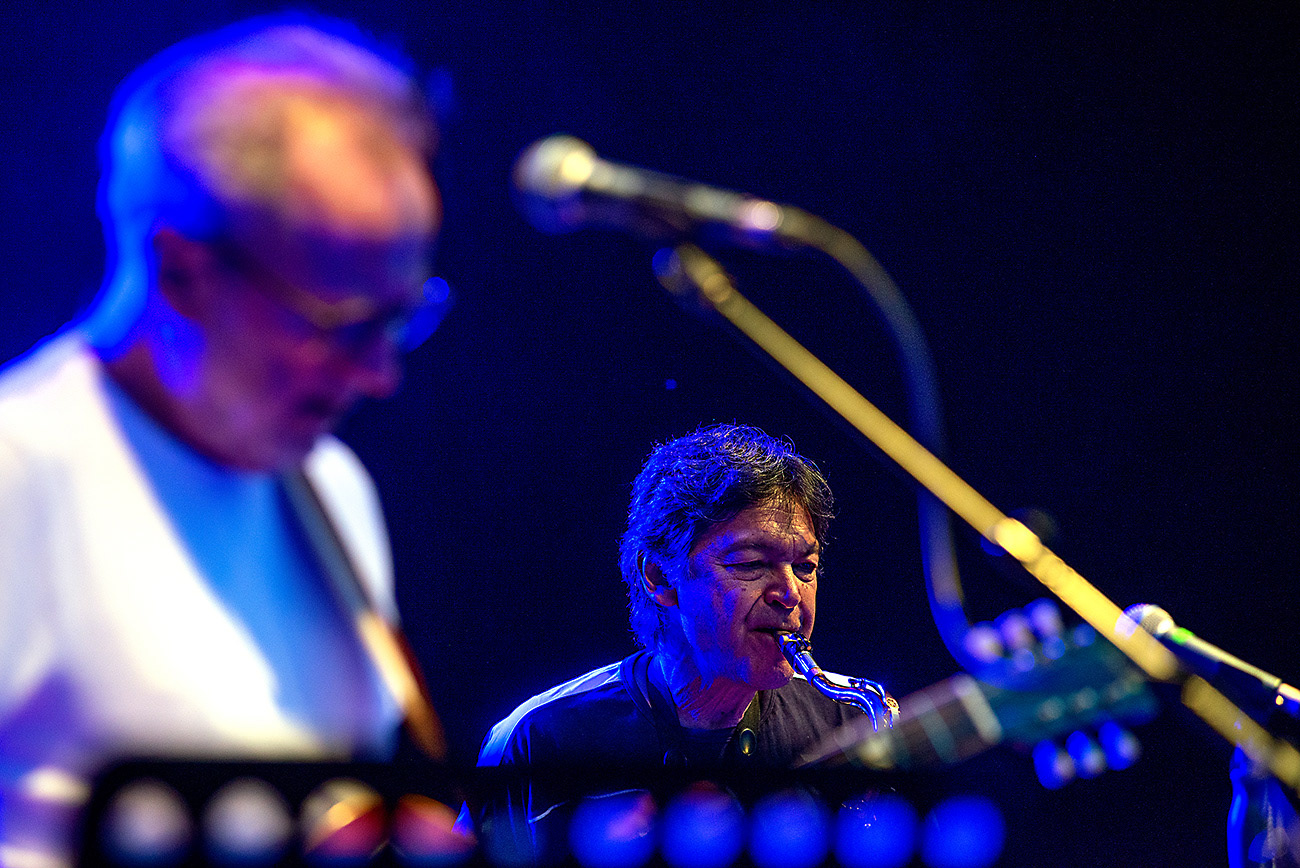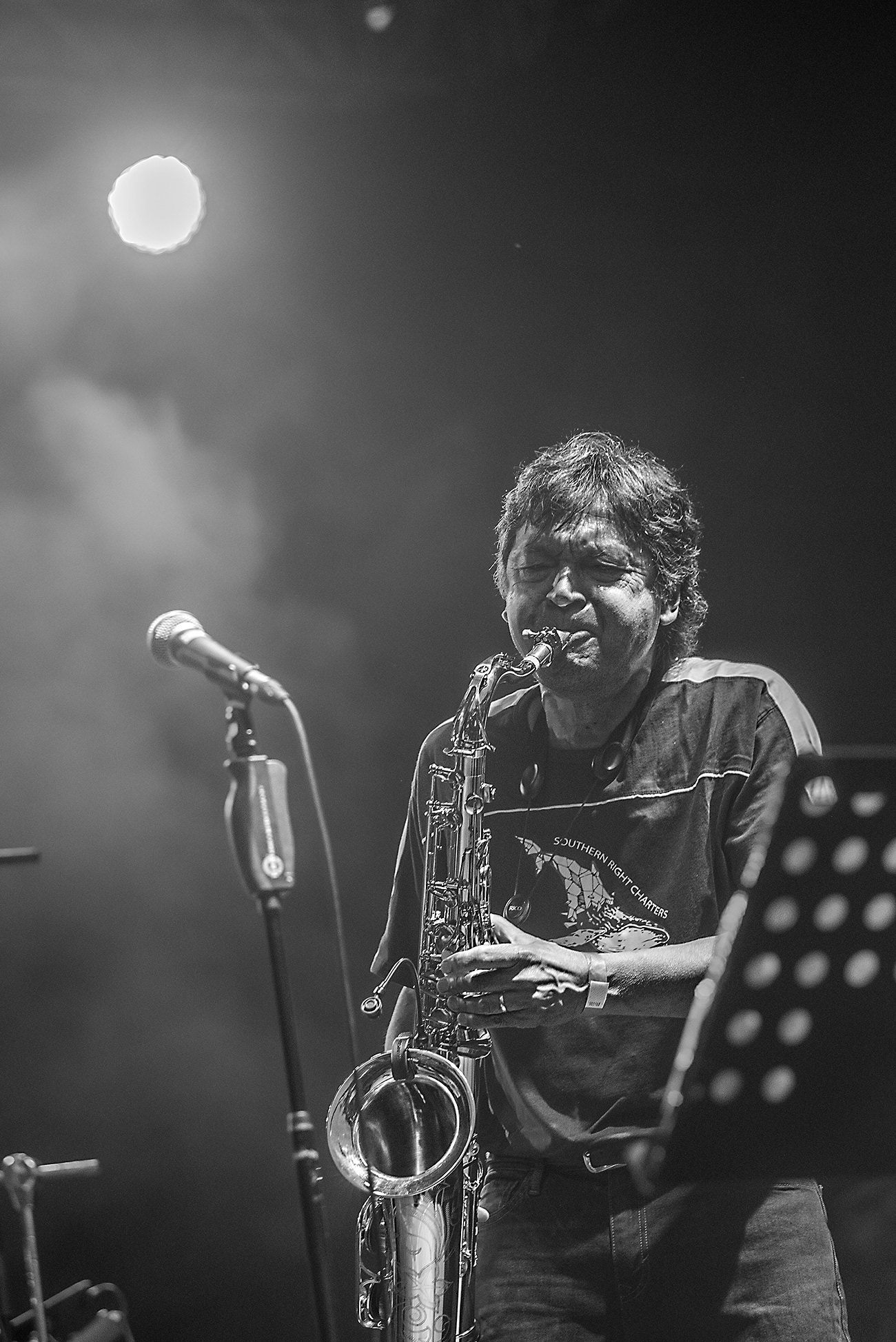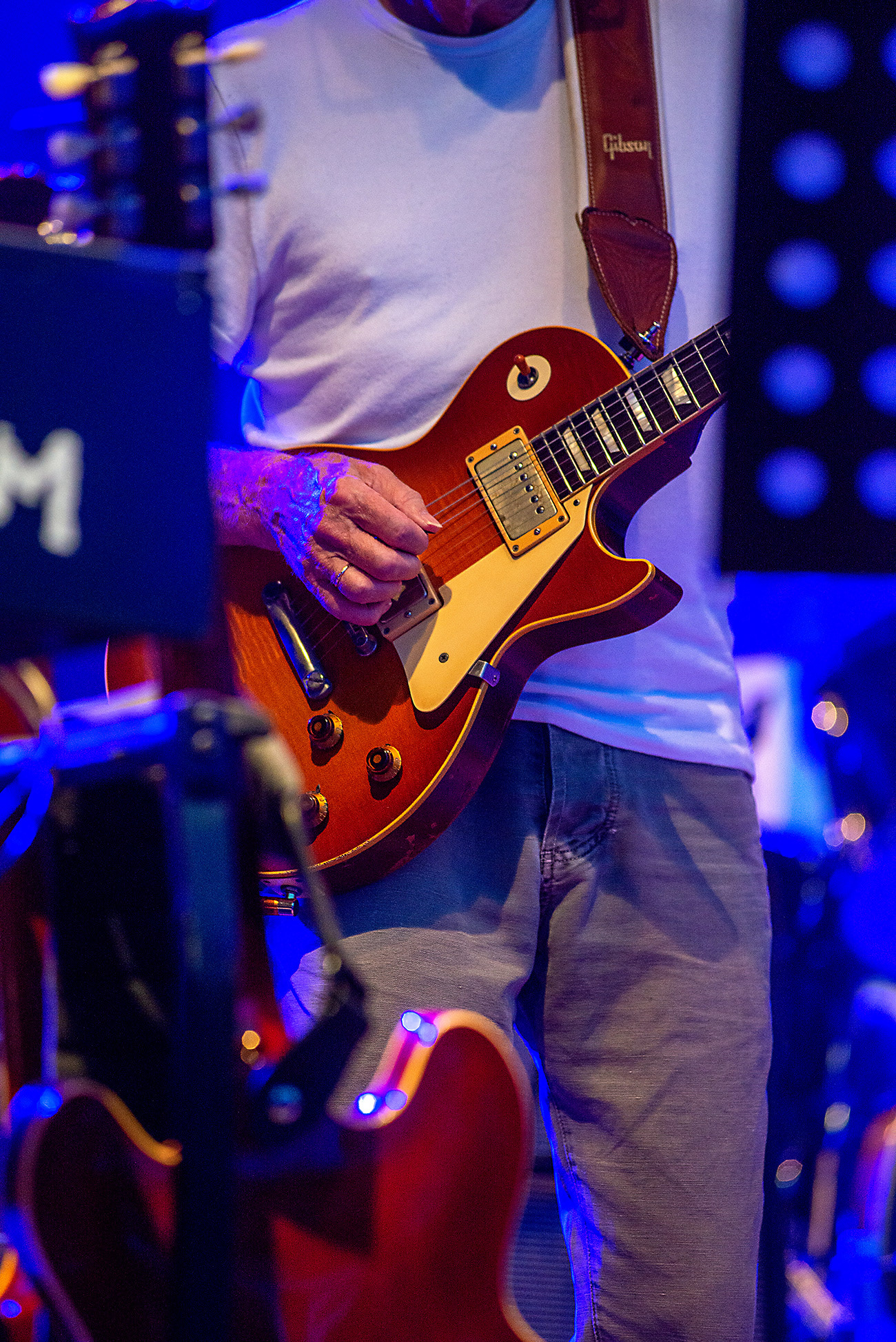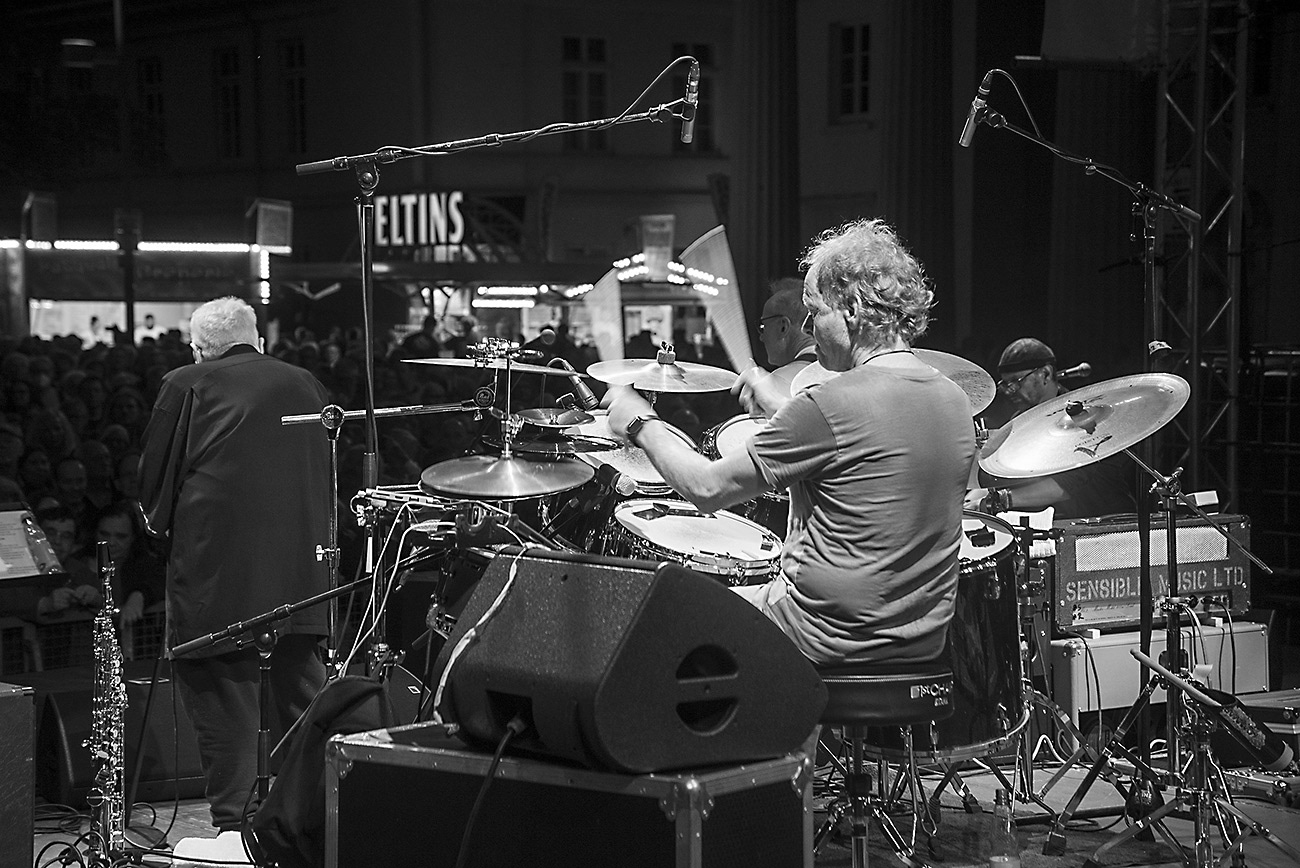 New zealand and the Netherlands. 
completely straight ahead - no compromise!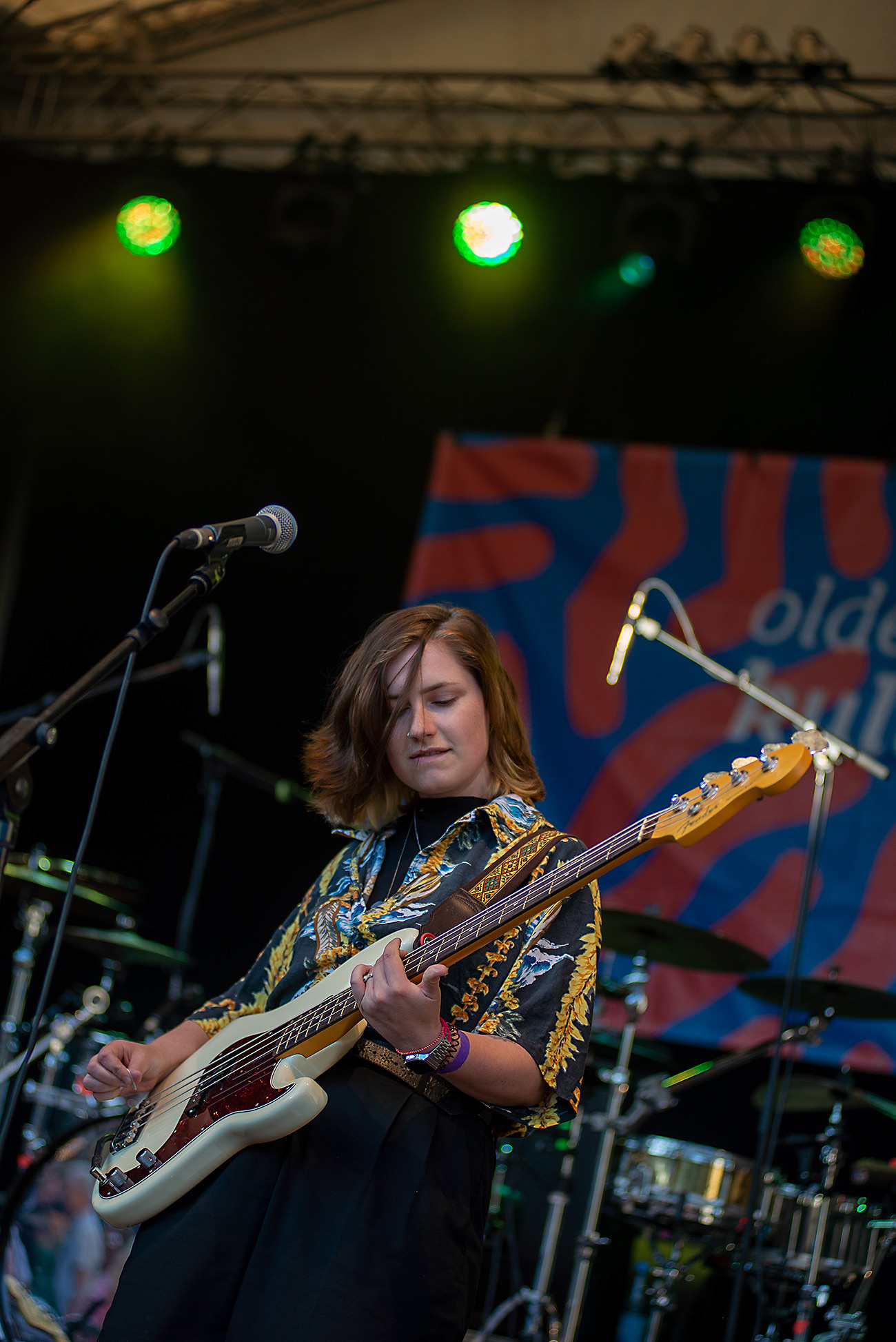 feat. Joo Kraus & Myles Sanko